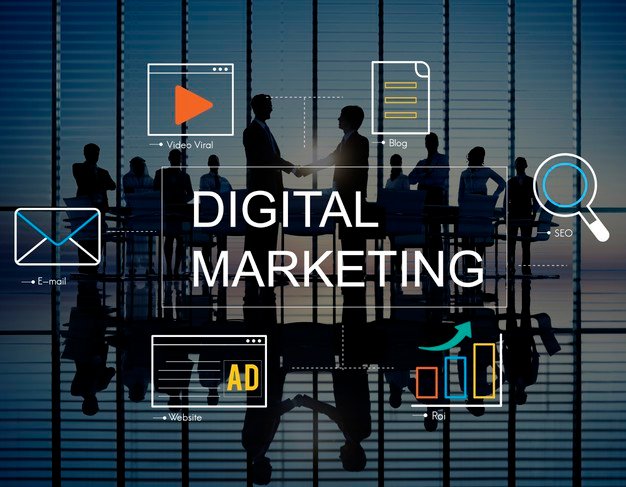 Best Digital Marketing Company in Faridabad India
Faridabad is one of the largest industrial hubs in the state of Haryana. Also, it is in close-proximity to the Delhi NCR region. As a leading SEO Service Company in Faridabad, Gamavis Softech Private Limited provides full-fledged Internet marketing services in the area.
The Digital platforms have been encouraging many entrepreneurs to bring their businesses to a new height. If you are looking for the Best SEO Company in Faridabad, Delhi with cost-effective professional services, then Gamavis Softech is the one stop solution. Being the best digital marketing agency in Faridabad, we are able to understand the needs of our professional clientele and deliver results within a minimum possible time.
Get the most valued SEO services in Delhi, Faridabad to optimise your business growth on the digital platform. We at Gamavis deliver an optimized internet marketing solutions to our clients that help you in driving traffic to your website. Also, we help you in getting good conversions from the leads and sales.
Why Choose Gamavis Softech as SEO Services Company in Faridabad?
We are a specialized team of Researchers, SEO experts, Web Designers and Social Media Marketers that work with innovative strategies in digital marketing. Our team is able to increase the leads, brand awareness with ultimate revenue.
How Do We Work?
Planning SEO Strategies
An accurate planning helps to reach the top of SERPs. We use our experience, knowledge and practice to increase your brand visibility and value on digital platform.
Result Orientation
We believe to deliver measurable results in internet marketing through our best SEO services. The result will reveal you a remarkable progress at this platform.
Ethical Practices
Our Work Efficiency along with honesty is what has been helping us grow our client base. As one of the leading Digital Marketing companies in Faridabad, we believe in transparency to make a fair deal with our clients.
What Do We Offer?
While choosing the Digital Marketing Company in Faridabad, Turn to Gamavis Softech. With us, you will get outstanding SEO services with a proven track record of success in multiple industries, markets and verticals. As one of the top SEO companies in Faridabad, the team at Gamavis manage to utilize all White Hat and authentic SEO methods. In our services, we offer:
SEO practices
Website Design/Redesign
Email Marketing
Pay-Per-click Advertisement
Social Media Marketing
Content Marketing, etc.
To know more about our Digital Marketing Services in Faridabad, Delhi, make us a call @ +91 97189 91797. You can also send us your query at info@gamavis.com. Join hands with Gamavis Softech for a prosperous and long-lasting business deal.